Dr. Ajay Rajan Gupta (MD and Group CEO- Indo UK Institute of Health) with Hon'ble Prime Minister of Republic of India Shri Narendra Modi & Prime Minister of the United Kingdom Mr David Cameron at the signing of the Joint Statement between the two countries on developing the Indo UK Institute of Health (IUIH) Medicity Programme.
INDO UK PROCUREMENT PROGRAMME
INDO UK PROCUREMENT ( IUP) Programme is part of the Indo UK Institute of Health group and provides Medical Procurement and Supply Chain Services to Healthcare Organisations.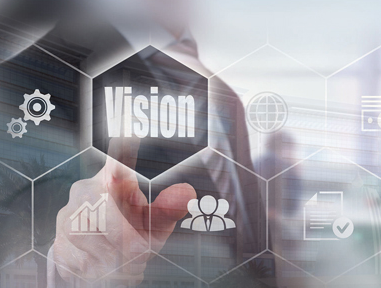 To support Governments and private healthcare groups across the world to reduce their medical supply chain costs and thus deliver affordable healthcare.

To provide an high quality affordable supply chain of medical products to hospitals and healthcare centres around the world. In the initial stages The IUP Programme is being planned for a chain of IUIH Hospitals and IUC Centres across India which have standards and clinical governance similar to the NHS in the United Kingdom.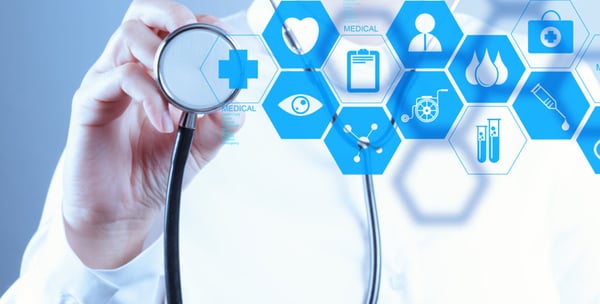 IUP is creating a protocol to regulate the selection and distribution of medical supplies and pharmaceuticals across healthcare centres across the world. This will ensure that all patients receive NHS-quality medicines, fairly priced and promptly delivered. To guarantee the quality of its medical supplies and pharmaceuticals, IUIH will source its supply from manufacturers who produce products that adhere to NHS supply chain protocols and where the Pharmaeuticals are bioequivalent to the products available in the UK and used by the NHS.
CONTACT US

IUIH DWC LLC
Business Center Logistics City, Dubai Aviation City, P.O No: 390667, Dubai, U.A.E.
Business Center Logistics City, Dubai Aviation City, P.O No: 390667, Dubai, U.A.E.